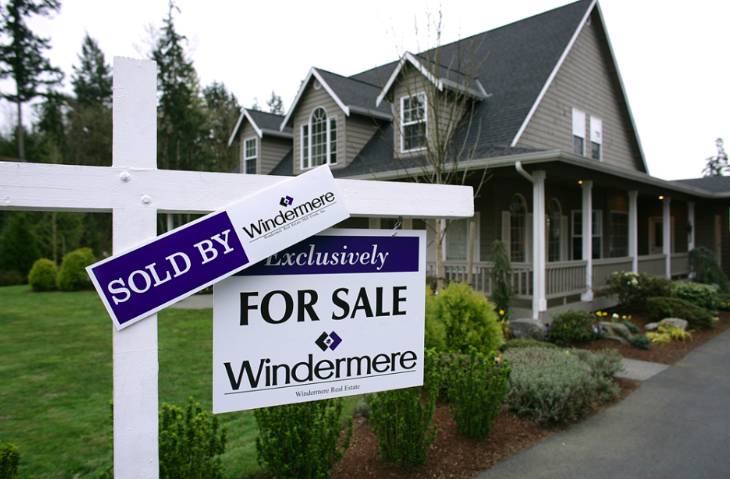 Should you buy and then sell? Or sell and then buy? Sure, in an ideal world you would find your dream home, buy it, and then sell your current home (for top dollar, of course). Sounds nice, right? Unfortunately, in a low inventory market where sellers often use equity from their current home for a down payment, the move up process isn't so easy. While the prospect of listing before securing a replacement home can feel a little daunting, taking the steps below can aid in providing the smoothest possible transition.
1. Meet with an agent (hopefully me!) and prep your home for sale. Sometimes listings get put together in a week or two. Most of the time, I start talking to my sellers months in advance. We discuss things like pricing strategy, home improvement/staging ideas, as well as address any questions or concerns. By preparing your home for sale before you actually need to do so, you eliminate added stress. This is especially beneficial if you're trying to write a contingent offer.
2. Work with your agent to create a buyer wish list and establish a strategy to locate your next home.  I have sent out post cards to a neighborhood my client is targeting to connect my buyer with a potential seller.  I also reach out to colleagues about potential upcoming listings that meet my buyers' criteria. When time is of the essence, creativity is more important than ever.
3. Get your financing in order. I highly recommend my clients get in touch with a mortgage broker or lender in advance to make sure they are financially prepared. How will you finance your new purchase? Can you buy before you sell or do you need the proceeds from your existing home for the down payment? The last thing you want is to lose out on a house because you didn't have your finances in order.
4. Be patient but prepared to act fast.  In low inventory markets like Portland, it may take a while until the right home comes along. The key to a smooth transaction ultimately comes down to being prepared and patient, but ready to pull the trigger at a moment's notice. With the right strategy (and a little luck), you will be in a new home in no time!
If you are considering selling your home, it's never too early to gather information.  Ready to start the conversation? I would love to meet you!